Association of Black Coaches
Apply To Become a Member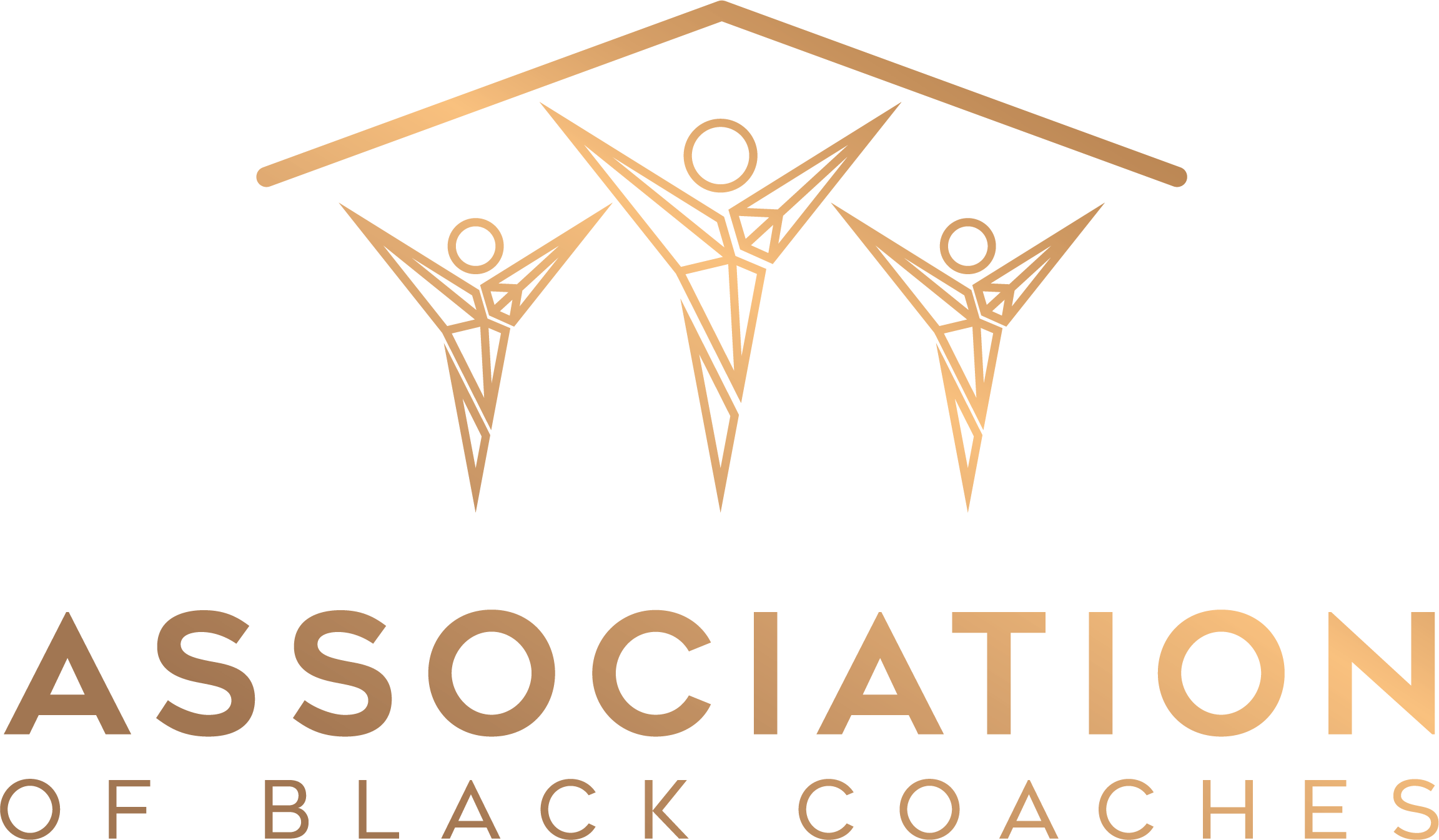 Thank you for your interest in becoming a member of Association of Black Coaches.
Please note, to be accepted into the association, you need to meet our minimum criteria:
1. Must be registered either as a Limited Company or a Sole Trader
2. Must have valid business insurance cover in place.
Membership Fee: £90 on an annual basis
Once you complete the form, the team will review your application. You will be notified whether your application has been successful within 24-48 hours.
Thank You.
Team ABC 🖤