New user registration + Start for FREE
Get started on My Centre Office!
We are so delighted you chose My Centre Office, a solution to help you manage your business without all the admin stress that comes with operating a business. So we don't delay you any further, simply enter your details and get access to My Centre Office right away.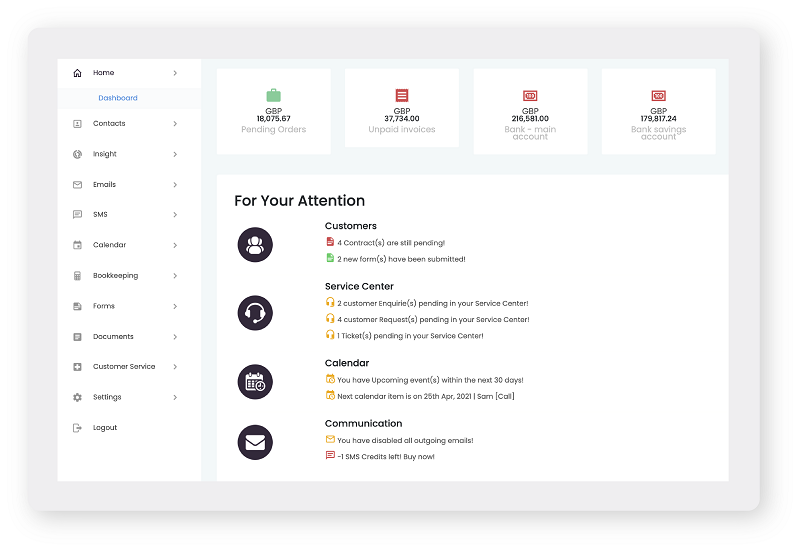 Many apps combined into one, to help you operate and grow your business