New user registration + Start for FREE
Get started on My Centre Office!
We are so delighted you chose My Centre Office, the CRM & Customer Management tool for small businesses. It's all about making business easier for you, helping you manage your customers effortlessly. Please sign up using the form..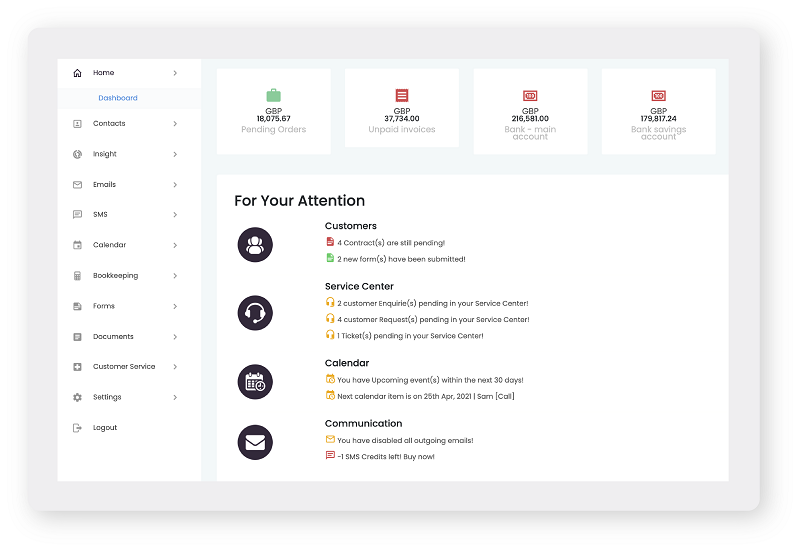 All the tools you need to manage your customers