What are other users saying?
Fred O.
Lead coach
MS Careers Ltd
---
"My Centre Office helps us to capture and maintain contact details of all our trainees, and network memberships. This helps us to easily communicate with contacts via emails and SMS to update them with new courses and other relevant activities. This has proved successful."
Reginald B.
Alumni president
CUALA
---
"My Centre Office is a worthy partner in managing the contact details of a huge community such as the Covenant University Alumni Association. This application has introduced us to ease in managing our ever-growing contact list. Onboarding is pretty easy and there is very good customer support that has made the migration here quite smooth."
Tobi A.
Director
Griffin Capital
---
"I use the email function the most, and find it extremely useful in organising and tracking. It has a very user-friendly interface. I use it to manage my 100 + clients. The process is very seamless. The software mostly surpassed my expectations and happy to continue using."
Evron S.
Administrator
Rock Hill Christian Center

---
"It's been a bit of a learning curve for me but support has been right there with me every step. I love the versatility and customization. I love that the forms can be filled out on our web site and flow into My Centre Office."
A simple solution to get things done
Collect
There is always a need to collect customer information, responses, feedback, bookings, registrations etc. This is exactly what MYCO offers, a system that allows you to create a simple form, with a link you can send to contacts to fill the form. The data is stored ana accessible in My Centre Office.
Sort
From a PC, Tablet or Mobile Phone, you can easily access contact details and other captured information from a single system. Stop relying on paper-based records and spreadsheets on your computer that can get missing or corrupt. Cloud is a better solution.
Send
Compose and schedule emails and SMS to your contacts easily. Messages can be sent immediately or scheduled for specific date and time. All messages are tracked till delivery. MYCO also sends automated messages to contacts too. This is useful for welcome messages, thank you notes, service renewals, booking confirmations, birthday messages etc.
Track
Never miss a date with MYCO. All important contact-related dates and deadlines are stored in a master calendar. My Centre Office also allows you to record income and expenses, helping you to track outstanding payments on invoices, and your finances.
*SMS credits are purchased as add-ons for only 5p/SMS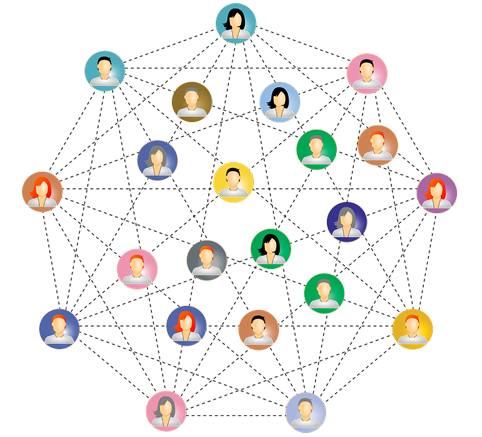 Perfect for Clubs & Associations
My Centre Office provides clubs and associations with a central database of its members across the world. This results in stronger bonds and a more functional association. Members' details and membership information are captured and centrally stored.

Association updates such as newsletters can be communicated easily via emails and SMS.

MYCO supports the management of your association as a whole unit, or small groups. If there are upcoming events for the association, RSVP responses are easily collected, helping with event planning.

The system also helps with capturing additional information from members. Using forms created within the system, online votes, general feedback and project ideas can be collected.

Overall, My Centre office is a smart choice for running the office of a functional association.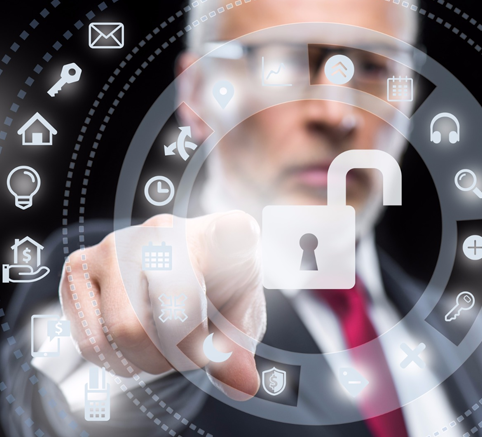 Businesses
Running a business is challenging. Trying to keep track of everything on paper, spreadsheets or random software only makes things worse. Clients fall through the cracks and you lose momentum. You become overwhelmed and stretched to the limit. Customers leave if they don't get the best. Your business can't grow because you are not able to take on new clients.

Introducing My Centre Office - a customer, communication and finance management platform designed to help you run and grow your business.

MYCO handles your contacts, finances, invoicing, calendar tracking and automated notifications - all at the click of a mouse. You can capture bookings, customer requests and responses using simple forms.

Deadlines? Important dates? Simply set up automatic email or text messages and reminders then sit back and let MYCO do the work.

Users have a lot to say. Fantastic software. Easy to use. Great support. So sign up and get your business to work!.
We would love to hear from you. Please provide us with your contact details and your enquiry. We will get in touch with you as soon as possible.