What are other users saying?
Fred O.
Lead coach
MS Careers Ltd
---
"My Centre Office helps us to capture and maintain contact details of all our trainees, and network memberships. This helps us to easily communicate with contacts via emails and SMS to update them with new courses and other relevant activities. This has proved successful."
Reginald B.
Alumni president
CUALA
---
"My Centre Office is a worthy partner in managing the contact details of a huge community such as the Covenant University Alumni Association. This application has introduced us to ease in managing our ever-growing contact list. Onboarding is pretty easy and there is very good customer support that has made the migration here quite smooth."
Tobi A.
Director
Griffin Capital
---
"I use the email function the most, and find it extremely useful in organising and tracking. It has a very user-friendly interface. I use it to manage my 100 + clients. The process is very seamless. The software mostly surpassed my expectations and happy to continue using."
Evron S.
Administrator
Rock Hill Christian Center

---
"It's been a bit of a learning curve for me but support has been right there with me every step. I love the versatility and customization. I love that the forms can be filled out on our web site and flow into My Centre Office."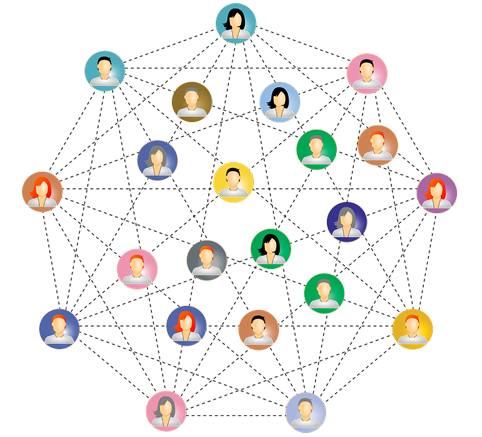 Perfect for Clubs & Associations
Rather than using multiple systems that are costly to acquire, or complex to use, My Centre Office gives you a single platform through which you can easily manage your association's activities.

Here are the benefits of using My Centre Office.

Members can easily register online using a simple form
Members can also use online forms to easily update their details
Securely collect and store members' details centrally
Create lists using a variety of criteria, so as to manage members efficiently
Capture members' birthdays and automate birthday messages
Compose and schedule emails or SMS to communicate updates
Collect responses and requests from members using online forms
Run online polls and surveys, and receive responses centrally
Use online forms to encourage participation in ideas/projects
Record income and expenses so as to track all finances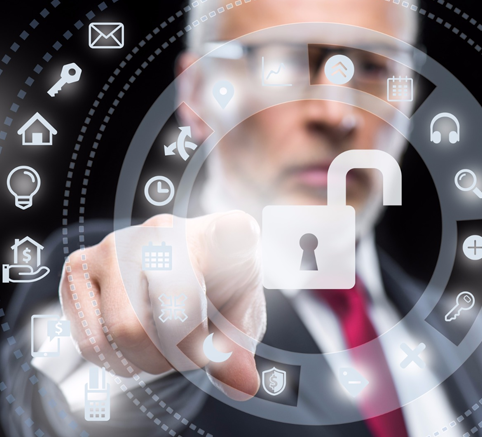 Running and growing your business
My Centre Office gives you a simple, user-friendly and versatile tool that helps you run and grow your business easily from an office, at home, or while you are in transit.

Here are the benefits of using My Centre Office.

Capture sales leads easily and nurture them to sales
Track outstanding sales opportunities using reports
Create web forms allowing your customers to request for your services
Securely collect and store customer data centrally
Upload important customer documents for future reference
Automate important email/SMS reminders and messages to customers
Create customer quotes, and convert them to invoices
Send invoices to customers and track outstanding payments
Record income and expenses so as to track your business finance
View your monthly and yearly financial performance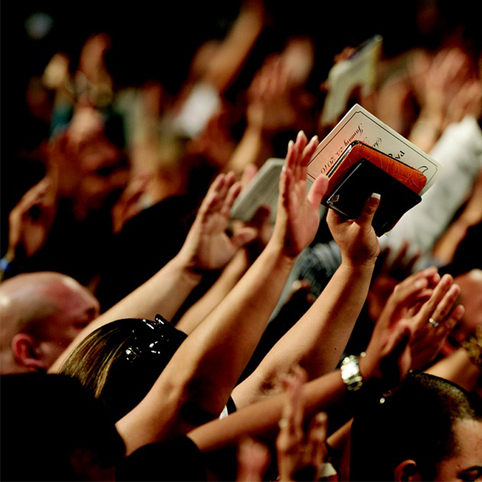 Grow your members, build the Church
Let My Centre Office do the work. From visitors to members, the system caters for all your need to manage and grow your congregation.

Here are the benefits of using My Centre Office.

Easily collect visitor's details on web forms instead of registration cards
Save printing costs by using web forms instead of paper forms
Securely store all members' details so you have a complete database
Use web forms to allow members to easily update their details
Compose and schedule pastoral emails/SMS to the congregation
Embed membership registration onto your Church website
Automate happy birthday and anniversary emails/SMS to Church members
Record expenses so you can track expenses monthly and annually
View expense reports to understand how money is being spent
Maintain the Church calendar of events and email out reminders
Pricing (USD)
All prices below are in USD
*SMS credits are purchased as add-ons for only 5p/SMS
We would love to hear from you. Please provide us with your contact details and your enquiry. We will get in touch with you as soon as possible.