MaryFash's choice for using MyCo, and the results she gets...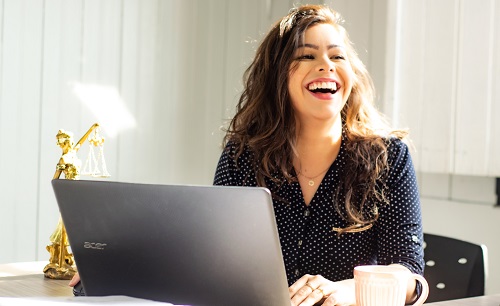 MaryFash is a Strategy & Systems Business Coach.

She had to utilize a booking system, a mailing solution, a bookkeeping app, two other solutions and lots of admin work at the same time, just to manager her business. Using many solutions kept burning more time and effort.

MaryFash wanted better and tried MyCo. Being a complete business solution, MaryFash now captures more leads, gets more appointments, generates more invoices, receives more payments and more customer reviews too. The benefits are endless especially as it helps to onboard clients faster. She has been glued to MyCo for years.
Helping Business Owners Win More Clients & Get More Sales In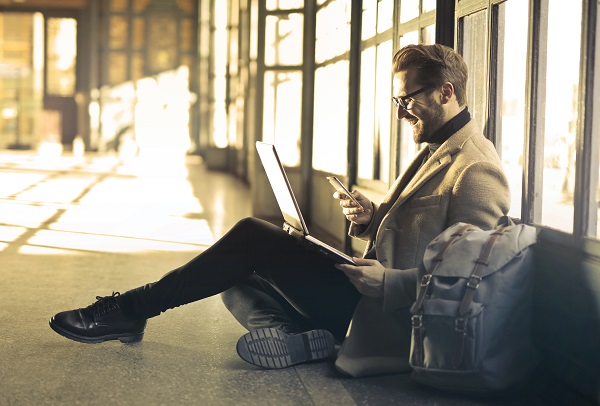 Attract more paying customers
Respond quicker to win more sales
Get more sales via email/sms marketing
Keep track of all appointments/deadlines
Get paid without chasing customers
Collect stellar customer reviews
Get more customer referrals
We Help Various Businesses get More Sales Through