Your reliable
Business Assistant
Running a service-based business can be a lot of work as a solopreneur. And using multiple apps to do different things isn't making you any more productive.

MyCo provides an all-in-one solution for managing customer enquiries, appointments, email/sms marketing, bookkeeping and customer contracts. It's your reliable business assistant tool.

Businesses
Churches
Alumni Networks
Associations
Let's hear from a few Businesses using MyCo

Tope Adeola
Pie Atelier
MyCo makes our work easier. I can respond quickly to enquiries, get customers to sign contracts, progress customer projects, track outstanding payments and leave an outstanding experience with my customers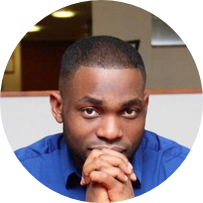 Fred Ojigbani
MSCareers
Awesome experience. MyCo automates emails to our large mailing lists and this helps us to continuously and proactively inform our contacts of upcoming courses and activities. Very valuable tool for us at MSCareers.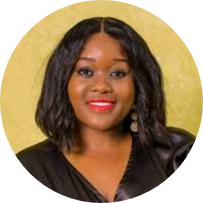 Lorraine Gbadegesin
Lozboutique
If not for MyCo, I would not have known how many customers I have. The system really helps me to keep in contact with my customers and it has really helped me to get more and more sales from customers too. Very helpful system, I will recommend.
MyCo helps you in many ways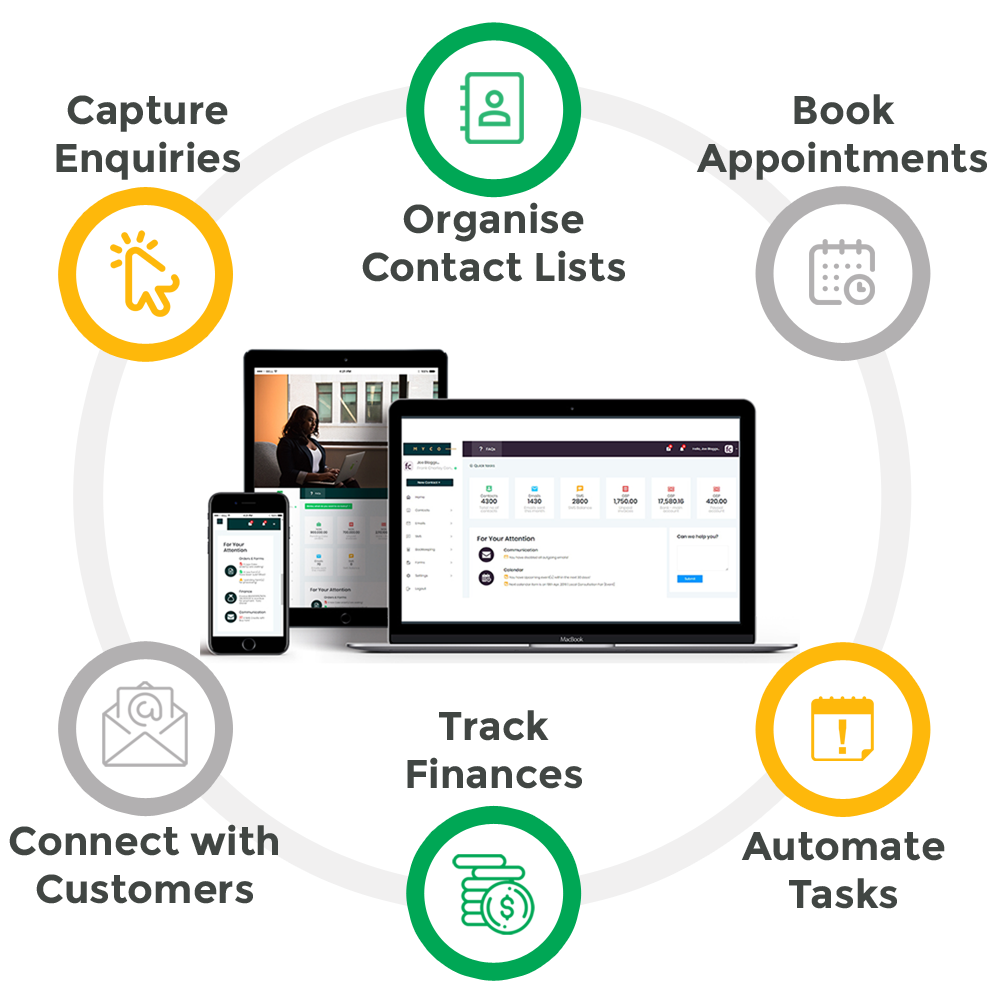 Got a question? Contact us now!
Please drop us your details and we will contact you shortly.