Start your new business with the right tools!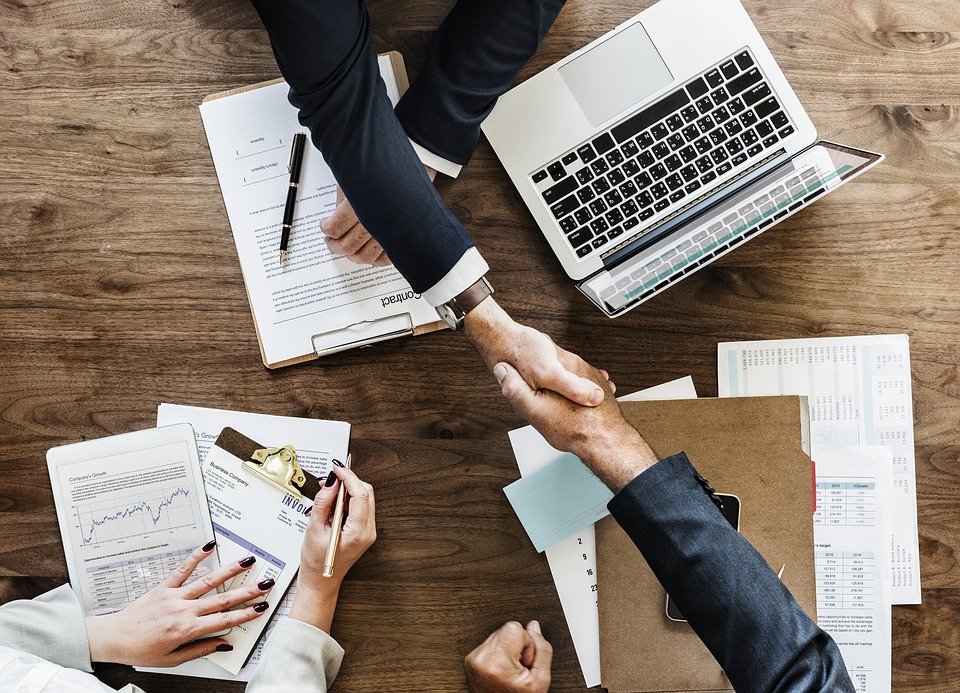 Give your customers the best experience!
Enquiry form
- collect customer enquiries, get notified and respond quickly
Booking form
- easily receive customer requests/bookings for your serivces
Auto-responses
- automate email/SMS responses to customers when the submit an enquiry
Customer information
- we help you store ALL customer information/documents securely
Appointment calendar
- all appointments and deadlines are tracked so you are never late
Customer review
- share customer review forms with customers to get positive reviews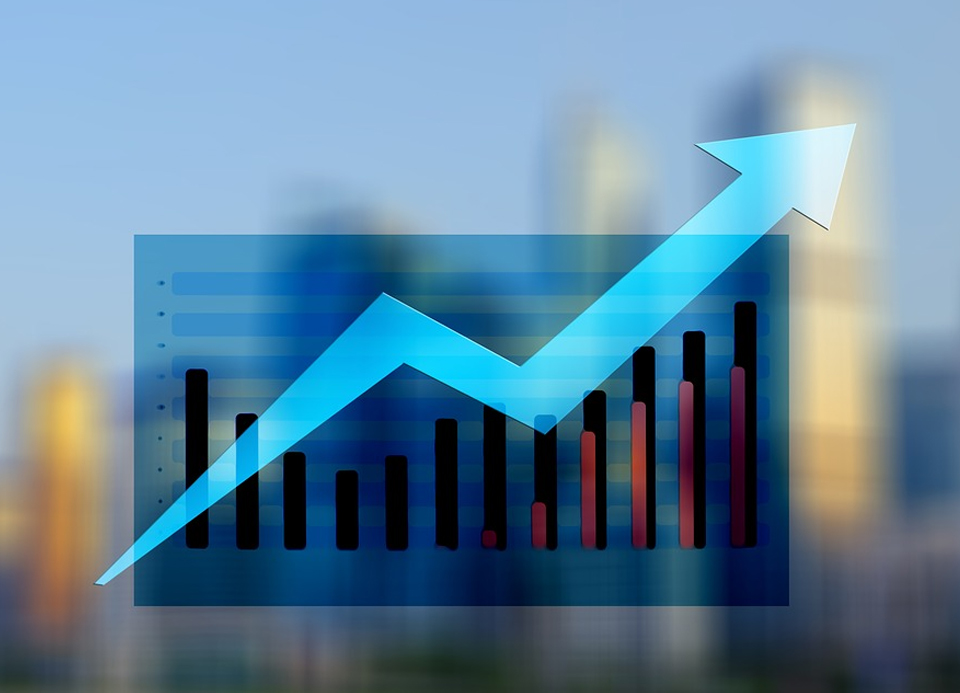 100% visibility on your finances!
Quotes
- create customer quotes and get them emailed to the customer from MYCO
Invoices
- convert quotes to invoices and let MYCO email it to customers
Payment auto-chase
- avoid chasing customers for unpaid invoices, let MYCO handle it
Expenses
- capture and track your expenses so your finances are in check
Financial report
- view your profit margins easily for any period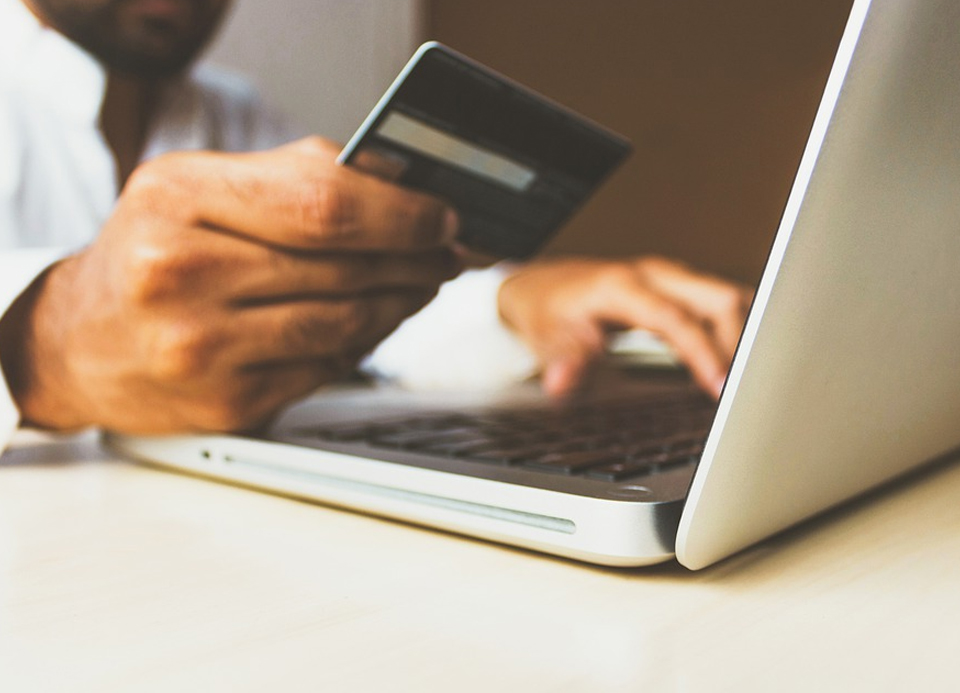 Get the sales in!
Email marketing
- compose and schedule emails to your contacts to convey your services
Track responses
- see who has read your email so you can follow up
Call to actions
- include 'buy now', 'read more' buttons in emails to influence your customers
SMS marketing
- compose and schedule personalised SMS to your customers
Here are some customer reviews...
Extremely impressed with My Centre Office...
"The system has helped us tremendously in our business activities particularly with sales funnel management,email automation, tracking and scheduling activities in calendar,the analytics help us to measure and track performance as well. You can call us evangelist,we have promoted MYCO within our community as a solution for startups."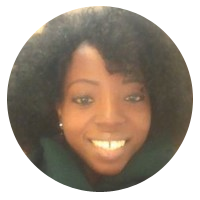 Tobi Ricketts
Founder, The Kitchen Space
A great administrative tool...
"This application has introduced us to ease in managing our ever-growing contact list. Onboarding is pretty easy and there is very good customer support that has made the migration here quite smooth."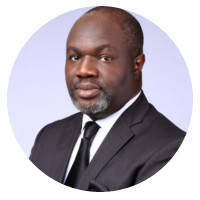 Reginald Bassey
President, Covenant University Alumni Association
Really helpful & easy to use...
"Really helpful software to track my leads, my payments, and my clients orders. Easy to use interface and with many more capabilities."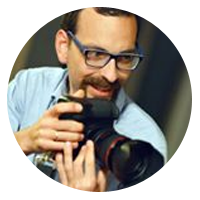 Iakovos Strikis
Photographer, Fotomoments4u
Nice and professional platform...
"The support is absolutely amazing and we've been able to keep track on our activities via the myco platform. I will recommend the platform for small businesses and associations with growing network . "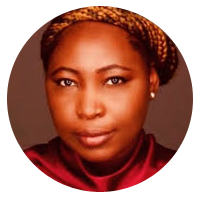 Ife Olarinde
Founder, Pan-African Entrepreneurship Network